With lifestyle expert Debi Lilly, we launched debi lilly design an exclusive, on-trend inspired floral and home décor line with high style, affordable, accessible, floral arrangements and bouquets, candles and gift products, all located in the convenience of the floral department in our stores. #debilillydesign
Celebrity party planner and author, Debi Lilly believes in elegant and easy design ideas for all. She is on a one woman mission to inspire, educate, and share her twenty years of party planning and stylist tips, tricks and DIY designs to elevate celebrations for any occasion, everywhere. These and more of her stylist secrets are shared in her magazine and book "A Perfect Event".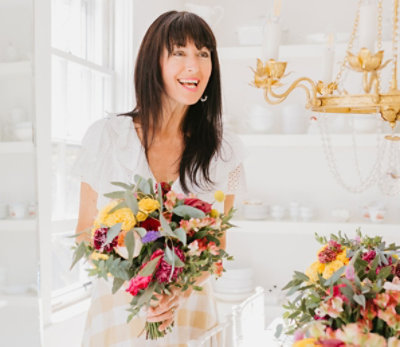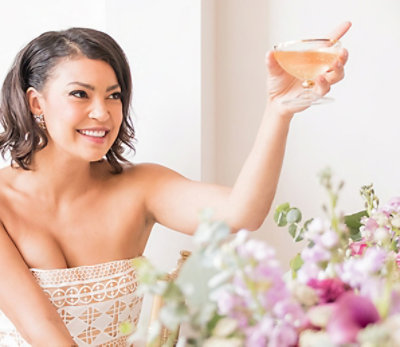 Let Your Wedding Come Into Full Bloom
Handpicked especially for you, these blooms elevate the joyous atmosphere of your big day.
How it Works
1. Select your collection, packages, and ribbon color, and place your order no less than 21 days before your event.
2. Receive your order by FedEx three days before your event.
3. Immediately trim your flowers' stems, put them in water, and keep them cool until the big day.